Latest News & Notices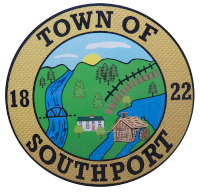 Lewis Road Closure
Beginning Monday, November 22, 2021,
entrance to Lewis Rd from Lightizer Rd

FREE Rabies Clinic
December 4, 2021
10:00 am to 12:00 pm
Pre-registration required
83 Personius Road
Pine City, NY 14871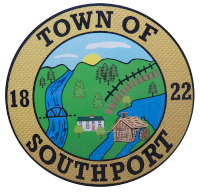 Southport Historical Society
The Southport Historical Society will hold a Christmas Program
on December 5, 2021 at 1:30 p.m. at the Chapel Park Community
Center. The public is welcome to attend!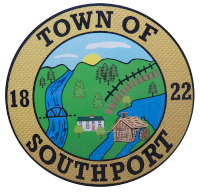 Broadband Connectivity Act
Take the survey to tell NYS where there is greater need for Internet service.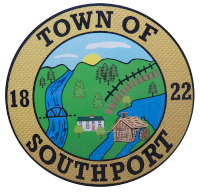 Important STAR Exemption Changes
For more information, click on link below
Town of Southport NY Town Assessor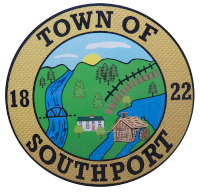 Assessment Final Roll
Assessment Final Roll 2021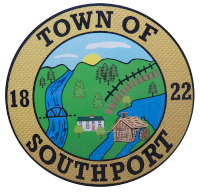 Board of Assessment Review
The Town is currently advertising to
fill a vacancy on the
Board of Assessment Review.
Submit your letter of interest to the Town Clerk.

Affordable Pet Vaccinations
Chemung County SPCA Vaccinations

COVID-19
Check Chemung County website
for the latest information
TOWN HALL HOURS
Monday-Friday - 8:00 a.m. to 4:00 p.m.
TOWN COURT HOURS
Monday-Friday
10:00 am - 3:30 pm

TOWN ASSESSOR HOURS
Tuesday and Thursday
8am - 4pm
COMMUNITY CENTER BUILDING
Limited reservations available - call 734-1548 for info.

TOWN BRUSH LOT
Open to Town Residents Only info...
11/1/21 to 12/11/21 (closing for the season)
Monday 12:30pm-4:30pm
Tuesday 10 am-2 pm
Thursday 1:30pm-4:30pm
Saturday 9am-2pm